Playing with Fire: Part 2
After Tom McMahon becomes the third victim following some suspicious fires, Alan realises that he is now attempting to catch a serial killer. His superiors warn him to keep his distance from the Aspern family who are trying to lodge an official complaint against him. Banks is determined to locate the ringleader of the art forgery scam which links two of the victims. Annie continues to see Mark Keane, despite Banks' warnings. After Banks finally discovers the true identity of 'Morrison', he quickly realises that Annie could be in real danger.
Gledate DCI Banks Sezona 1 Epizoda 2 online sa prevodom na Play Online.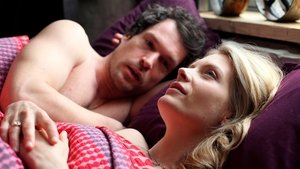 Sep. 23, 2011