Friend of the Devil: Part 2
DC Templeton's body is discovered, and Annie becomes convinced that the murder is connected to that of Lucy Payne. The suspect in the Daniels murder case is cleared, so DCI Banks must establish how the real murderer was able to avoid detection.
Gledate DCI Banks Sezona 1 Epizoda 4 online sa prevodom na Play Online.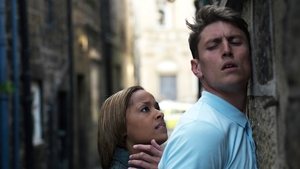 Oct. 07, 2011