The One Where Chandler Gets Caught
Phoebe and Rachel catch Chandler getting into a car with a blonde woman and think he's having an affair. It turns out that the woman was Monica and Chandler's realtor, and the two are buying a house in Westchester. The friends reminisce about their good times in the apartment.
Gledate Friends Sezona 10 Epizoda 10 online sa prevodom na Play Online.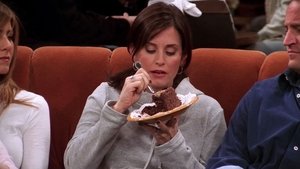 Jan. 15, 2004