There's Always a Loophole
When a group of unwelcome visitors descends upon The Salvatore School, Hope leads the charge to keep her friends safe. Meanwhile, MG uncovers a secret about his mother and Josie finds herself in a dire situation.
Gledate Legacies Sezona 1 Epizoda 16 online sa prevodom na Play Online.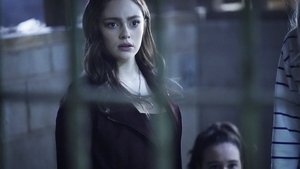 Mar. 28, 2019