Chapter Seventy-Two: To Die For
Alice begins shooting a documentary about Riverdale and the latest mystery involving one of its own. Meanwhile, Betty, Archie and Veronica fall deeper into a web of lies as the investigation gets underway.
Gledate Riverdale Sezona 4 Epizoda 15 online sa prevodom na Play Online.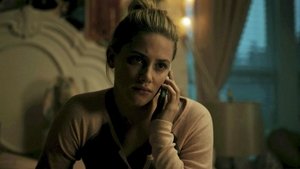 Mar. 04, 2020