Chapter Sixty-Four: The Ice Storm
Archie's plan to host a peaceful Thanksgiving dinner at the community center quickly gets derailed when some unexpected guests arrive. Stranded at Stonewall Prep by an ice storm, Jughead and Betty search for clues about a recent death on campus. Elsewhere, while FP, Alice, Hiram and Hermoine wait out the storm together at Pop's, Cheryl and Toni get resourceful as they host a dinner for Cheryl's family.
Gledate Riverdale Sezona 4 Epizoda 7 online sa prevodom na Play Online.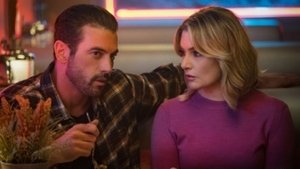 Nov. 20, 2019