Right here, right now #2
The arrival of Caitlin's period accelerates her secret desire to experiment with her gender expression – and to flirt with girls, test boundaries with her boyfriend Sam, and spar with her father Richard. As she and her brother Danny continue to clash with their mother Jenny, Caitlin's relationships with her both her dad and Danny's best friend Craig deepen. Later, Fraser discovers Caitlin's secret, which forever changes the nature of their relationship.
Gledate We Are Who We Are Sezona 1 Epizoda 2 online sa prevodom na Play Online.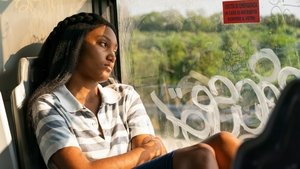 Sep. 21, 2020