The Shadow of the Moon
The Truth Seekers arrive at the Portland Power Station to search for Richard, only to find Dr. Toynbee's ritual in full swing. With the eclipse nearing totality, it's a race against time to save Richard's life, and countless others. They're going to need help – but who can they trust?
Gledate Truth Seekers Sezona 1 Epizoda 8 online sa prevodom na Play Online.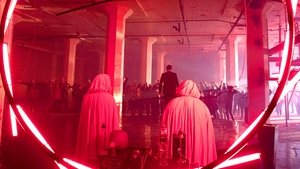 Oct. 30, 2020