Tazed In The Lady Nuts
Walden joins his beautiful former employee on a brilliant new project. Meanwhile, Alan advises Jenny to open up to her girlfriend or risk losing her.
Gledate Two and a Half Men (Dva i po muskarca) Sezona 11 Epizoda 11 online sa prevodom na Play Online.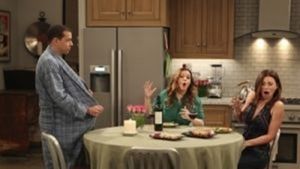 Jan. 02, 2014