Justice in Star-Spangled Hot Pants
When Alan learns Walden knows Lynda Carter, he asks him to set him up on a date with her. Against his better judgment, Walden agrees to invite her to the house for dinner.
Gledate Two and a Half Men (Dva i po muskarca) Sezona 11 Epizoda 6 online sa prevodom na Play Online.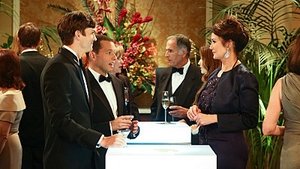 Nov. 07, 2013