We Called It Mr. Pinky
Charlie learns he can't be in a long-lasting relationship, becuase of unresolved issues he has with his mother. Jake asks Charlie for advice about a girl at school.
Gledate Two and a Half Men (Dva i po muskarca) Sezona 3 Epizoda 5 online sa prevodom na Play Online.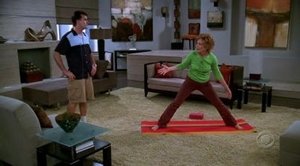 Oct. 17, 2005